Robotics In Business
Robots may have featured in science fiction in the previous century, but are no longer fiction. Robotics is all around us has powerful impacts on a large number of business sectors. Robotics has made great headway in certain sectors which involve complicated, precise but repetitive tasks such as manufacturing. In fact, it is predicted that automation could bring down manufacturing costs by nearly 16%. Robotics has a huge effect on the business world, economic and otherwise. Here are some ways businesses, especially the small scale ones can benefit from robotics.
Productivity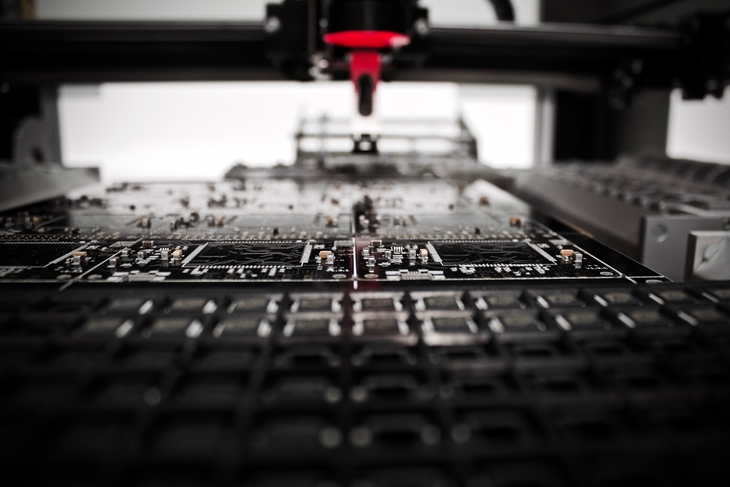 Repetitive tasks are necessary in any service or manufacturing process. However, humans are not best suited to perform such tasks as they tire, physically and mentally of repetitive tasks. Therefore, assigning a robot to do menial and repetitive tasks such as lifting boxes or tightening screws increases productivity. The robots easily perform such tasks with better consistency than humans.
Automating a section of business also frees manpower for other tasks that require human intervention. This ensures better management of resources and therefore incenses the overall productivity.
Reliability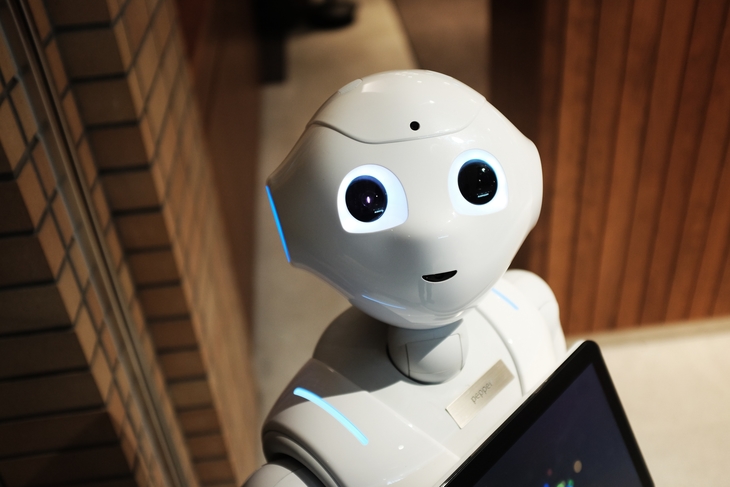 Any task with a human involved has the factor of human error involved. Such errors can have far-reaching consequences in critical tasks. Robots eliminate completely these errors. You can program robots precisely to perform a task in the exact way it is supposed to be performed and there will not be any variations. This also ensures consistency in all operations. If a certain product manufactured by robots, you can be sure that all products from that assembly line will have the same quality. This makes quality control much simpler, affordable and efficient.
Safety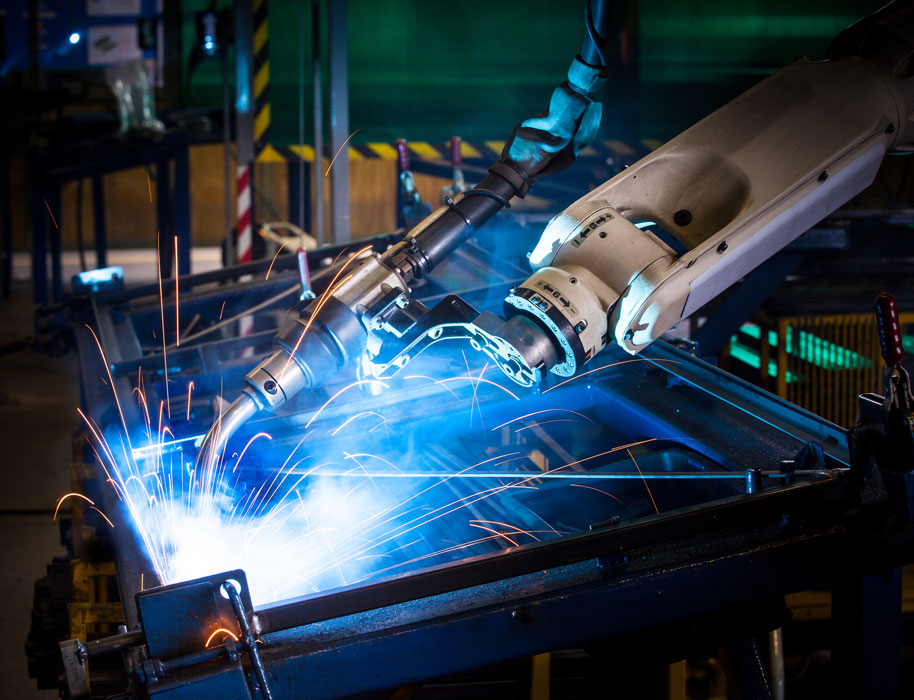 Many tasks n the manufacturing operations are quite dangerous for humans. Heavy machinery such as hydraulic presses, lathe machines, and buzz saws have caused a large number of workplace accidents. If such dull, dangerous work is performed by robots, the safety of human workers is improved vastly. Also, the robot is a lot less likely to have an accident as they can be programmed to be perfectly in sync with the machinery. Besides, it is always easier to repair a damaged robot than to heal say, a crushed finger. Other liability issues are also avoided due to automation and can also reduce safety costs.
Culture

The workplace culture defines the quality of the work experience your employees get. A good workplace culture ensures that your employees are motivated, productive and innovative. Introducing robots to your workplace frees up your employees to perform tasks that require human intellect, creativity, and soft skills. By asking employees to do meaningful work, you automatically improve the workplace culture. It also allows employees to gain new skills and to learn to work alongside robots. This is an intangible but valuable benefit to any business.
Innovation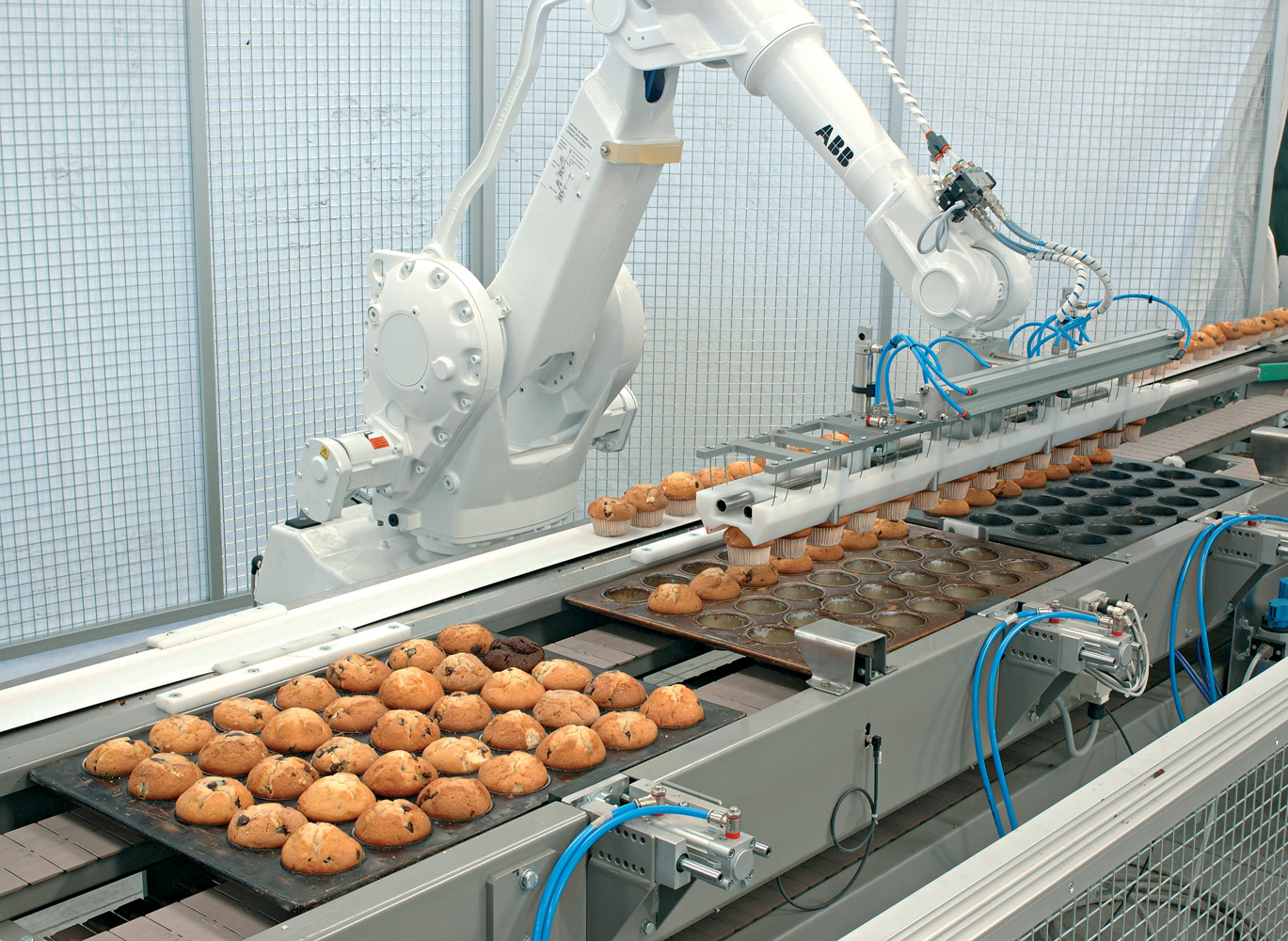 Introducing robots allows employees to pursue tasks that require creativity, instead of menial and mindless labor. This means that human resources can be used to bring real added value to the business. Innovation, research, and development can be emphasized due to this. Due to innovation, businesses can grow in a healthy way and stay ahead of the competition.
Conclusion
Robots are a tool of the modern age. Adopting automation on as wide a scale as possible has become a necessity for all businesses. Robotics may allow small businesses at incredible rates. It also will give them an edge over the competition. Additionally adopting robotics for business has never been more affordable. Therefore an investment in robots for small businesses is highly recommended.