Team Management Apps and Software

Slack is one of the leading software in the corporate world. It solves the three most important problems faced by management and project teams: communication, collaboration and remaining up to date. Slack provides you with team chats which give you excellent means of quick and efficient communication. I allow you to share and integrate files in the same UI, which allows for real-time collaboration. It also allows you to integrate all email communication as well as shared files on the Slack platform and provides relevant notifications. It can be integrated with over 800 business management software. The notifications from other software can be directly sent to the team chat. This allows you to stay on top of things.
As powerful as Slack may be, it sometimes falls short of the requirements of certain businesses. Slack is also fairly pricey and maybe beyond your budget. These are excellent reasons to scout for alternatives to Slack that fulfill your needs or budget better than Slack does.
Here are some of the best alternatives to Slack.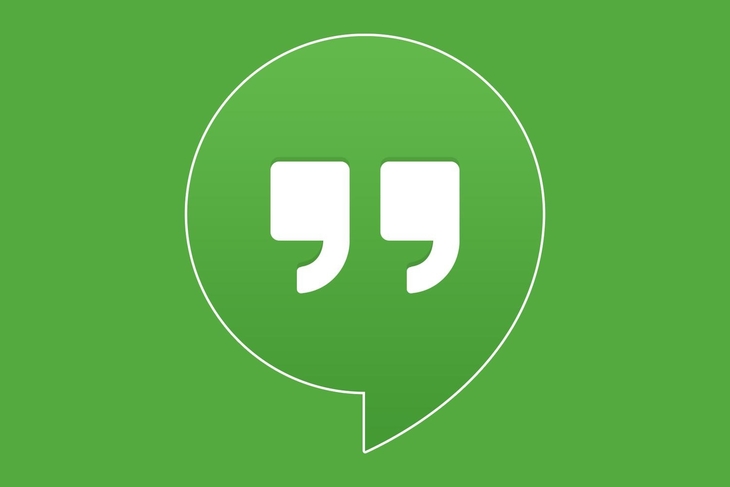 Google Hangouts is a part of the GSuite apps for business management. It is focussed on video calls rather than an actual business communication. However, it provides excellent facilities such as group chats, which are very useful for team communications. It can be easily integrated with the other GSuite apps, as well as software such as ZenDesk, UberConferance, etc. Another important feature is its collaborative owers. It easily integrates Google services such as sheets, docs, and slides into its file share system. This means that teams can collaborate in real-time.
Users find the interface and platform o be easy to use and intuitive. The ability to edit files and sync them later is another useful feature. However, it lacks formatting options as those which are available are quite limited. Another possible improvement is syncing Hangouts with Google Drive.

Microsoft Teams is an attempt by Microsoft to create a tool for team collaboration and communication. It s an excellent alternative to Slack. Initially, it was offered only to Office 365 users. However, it is free to use for everyone now.
It offers powerful Microsoft tools integrated into the software. It offers instant messaging the same as any other instant messaging platform. Microsoft Teams has an advantage over Slack. It offers many more features than Slack in its free version. The Slack free version limits you to 10,000 messages and doesn't allow guest members. Teams allow you an unlimited number of messages and guest members. It also gives you a much larger storage space. It also allows you to censor the content n the group chats. You can filter out memes, emojis, inappropriate words, and GIFs as these are not welcome during work-related discussions.
Microsoft Teams has a few downsides. Its sign in and sign up procedures are slightly complicated. The menus of the software are also rather unintuitive. This causes difficulty for the users to use all the powerful features of the software packs.

It was released in 2018 and is a newcomer join the race. However, it has turned out to be a great Slack alternative.  It is more suited for smaller teams.  The free version of Chanty allows up to 10 members. If this sounds like your team, go for Chanty. It offers a lot more storage space than Slack. It is much cheaper than Slack and is supposedly much faster. It organizes all links and files in a separate window for better accessibility. It also allows you to build task lists and memos using the task manager feature of the platform. The chat has no limits, unlike Slack which limits the chats to 10,000 in the free version. It can also be integrated with many software through Zapier.
The only problem with Chanty is the lack of scalability. It limits the number of users to 10. This makes it useless to larger teams and corporate management.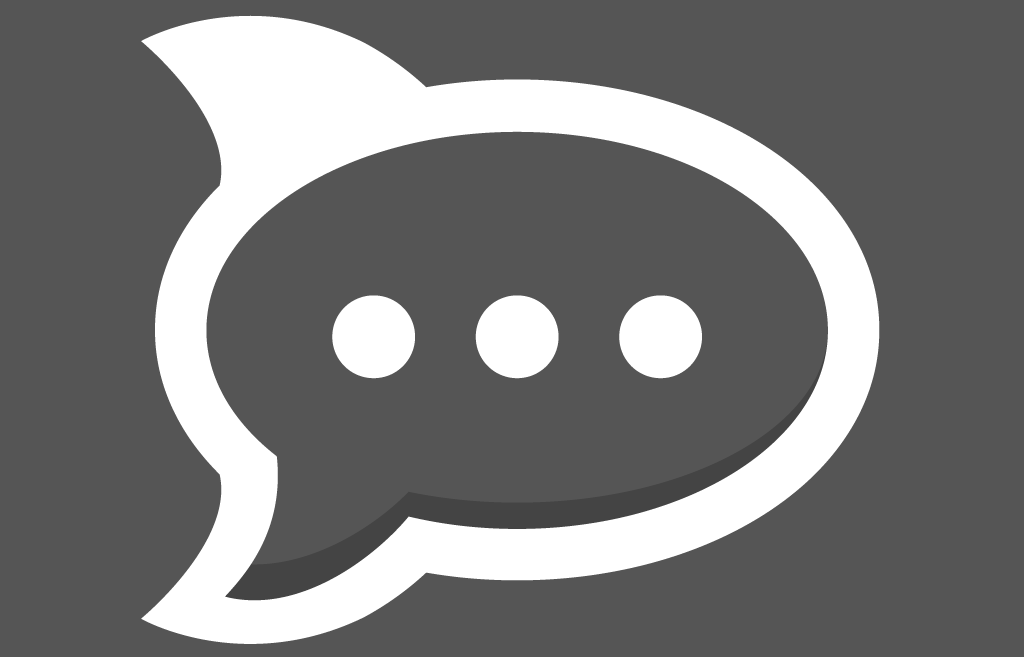 Rocket Chat is an out of the box alternative to slack. The software is completely open-source. This means that there ar4e no limits to the customizability of the platform. It is quite different from the Slack stereotype. It offers many features that are not offered by Slack free or paid. It is easy to deploy Rocket, one of its best features. You can directly upload all your conversations and data from Slack and other software to Rocket Chat and have a seamless transition.
Rocket Chat offers audio-video conferencing. It also offers live chats on websites and can integrate these into your team chats. It also facilitates screen-sharing very useful features for teams to collaborate. It also has live translator tools, which make communication easy with other team members as well as clients. It also offers E2E encryption in order to assure security. However, Rocket Chat is rather expensive at 50 USD per month. You can request tech support for customization at 525 USD per month, which is quite steep.

Discord is a leading conversation application built specifically for gamers. However, it is so powerful and rich with features that it is used by people for collaborating and communicating for work. Discord is absolutely free with no paid versions. It divides your conversations according to channels. You can change the privacy setting s of these channels as you wish. Discord also offers a unique push-to-talk feature which makes audio conversations extremely easy.
Discord was built for gamers. This means that you cannot integrate any work relevant software with Discord. Go for this option only if you do not need to integrate software and are looking for a free solution.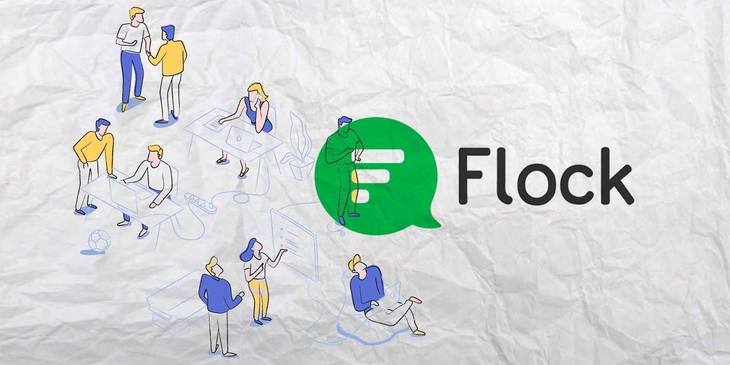 The flock was founded in India in 2014 and is perhaps the oldest competitor to Slack. It is quite similar to Slack in the functionality. Flock claims to have a more intuitive user interface than Slack, hower this claim is subjective to the user. Flock is faster in the uploads and downloads f the files. It is much cheaper than Slack, with the paid plan starting at 4.95 USD per month. It also offers an unlimited number of messages as well as an unlimited number of integrations in the free version itself. The design of the user interface is much more appealing than that of Slack. It also offers its interface in languages other than English. It also has built-in task managers, polls and other useful tools.
However, Flock messaging platforms occasionally show some signs of instability. Its 5 channel user interface may sometimes prove complicated to navigate.

The Fleep application is quite different from the mainstream Slack alternatives. It follows an open network protocol. This means that you can message anyone with a valid email ID. The person need not be on your team or a part of Fleep. This means that you need only a single account in order to manage your project, unlike Slack where you need multiple accounts for multiple projects. It also offers an unlimited number of messages, unlike Slack. Fleep offers all of its features for free except administrator control. In order to control all of your channels, you need to pay 5 Euros per month.
Fleep is highly user-centric and has an open ecosystem. This makes it difficult to manage. It also makes it have a team-centric channel of communication. The messages and other communication can easily get disorganized.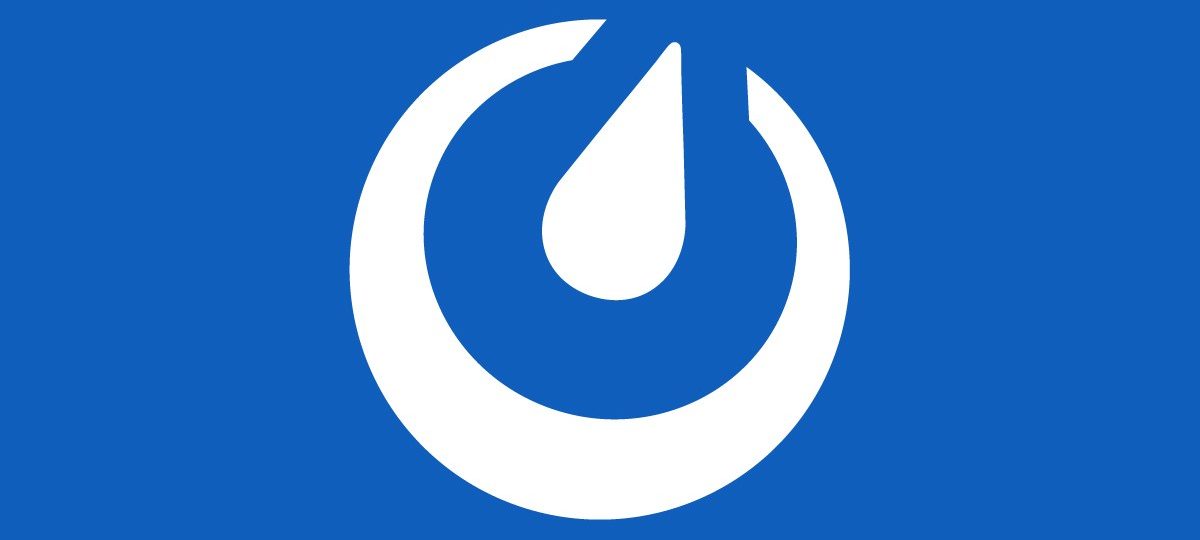 Mattermost os another out of the box alternative to Slack. It is open-source just like Rocket Chat. The software features a self-host feature. If you host the platform on your own server, it is completely free without any restrictions. You have an unlimited number of messages. You also have an unlimited number of integration options. The security of the platform completely depends on how secure your server is, and thus allows you to update the security features according to your wish. The same goes for the storage space offered; it is completely dependent on you. It supports multiple languages, audio-video conferences, and many other features. It also has a paid version of 39 USD per month.

Ryver has been a long time and a bitter rival of Slack. It was founded in 2015 and has attacked Slack directly since then. Ryver claims to have combined the functionalities of Trello and Slack. Trello is a superb platform for task management. Ryver has a highly developed toolset for task management. It also integrates with some GSuite apps, Dropbox, etc. It also has built-in audio-video conferencing features. Ryver integrates with other software and applications through Zapier.
Ryver loses out to Slack in the terms of affordability. Zapier allows you to accept only up to 100 tasks for free. The Zapier paid plans are quite steep, around 250 USD for 50,000 tasks. So you may end up paying for Zapier even if you have a free Ryver version. Another problem Zapier is not very user-friendly. Integrating with applications can prove to be a complicated process. The user interface of Ryver is also not very easy to navigate and understand.

Yammer is a platform for team communication and collaboration. However, it is not limited o that. It is also an application that allows community building. You can create and join groups made for your interests as well. This allows you to build connections. You can get your questions answered quite easily. It provides all the standard features of any other Slack alternative. That chat platform is quite user-friendly and intuitive. There are no limits on the number of messages that can be sent. It is also quite cheap: 3 USD per month per user.

ProofHub has more functionality than Slack. It is not just a team communication and collaboration platform, but also comes with some project management tools. Some of these are Gantt charts, report builders, Kanban boards, announcements, etc. All of these features are well linked to the chat platform, making it easy to keep your team up to date with all the recent developments, long term plans and allocate work easily. ProofHub also organizes your tasks, appointments, etc. into a calendar and sends you or your team reminders. You can easily share files and documents on ProofHub and keep track of them. You can also send files to clients who are not using ProofHub for reviewing.ProofHub has twice the storage space of Slack and unlimited messaging.

Talkspirit is an online cloud-based platform. It is quite similar to Slack in terms of design and structure. It features discussion boards similar to the Slack channels. It also allows you to form customized team groups. You can share documents, announcements, to-do-lists, etc. with your groups. It can also integrate with social media platforms and allow you to tag people therein. Talkspirit user interface is very intuitive and user-friendly. It doesn't take a new user time to get accustomed to the interface. It also provides options for white labeling and customizing.
However, Talkspirit lacks third-party plugins and needs more integrations. Users have less control over the platform and may get flooded by notifications as they cannot be turned off.

Samepage.io is another online cloud-based platform for team collaboration and communication. Samepage also includes some features that are useful for project management.  It has chatting platforms and collaborative file sharing. It also allows video conferencing. It also has centralized calendars that send reminders. It has project management tools like Kanban boards and milestone trackers. The user interface is quite easy to operate. File sharing and collaborative tools are also satisfactory. However, Samepage lacks a mobile app, which reduces its user-friendliness.

Glip was released at the same time as Slack. It combines chatting, video conferencing as well as task managers and calenders on the same platform. Glip has a  lot more built-in features compared to Slack. Glip doesn't limit the number of messages you can send in its free version. Glip creates team spaces according to email domains. This can prove to be troublesome as you will want to have all your team on a single group regardless of their email domains. Another problem is that it is not easy to integrate Glip with third-party software and apps.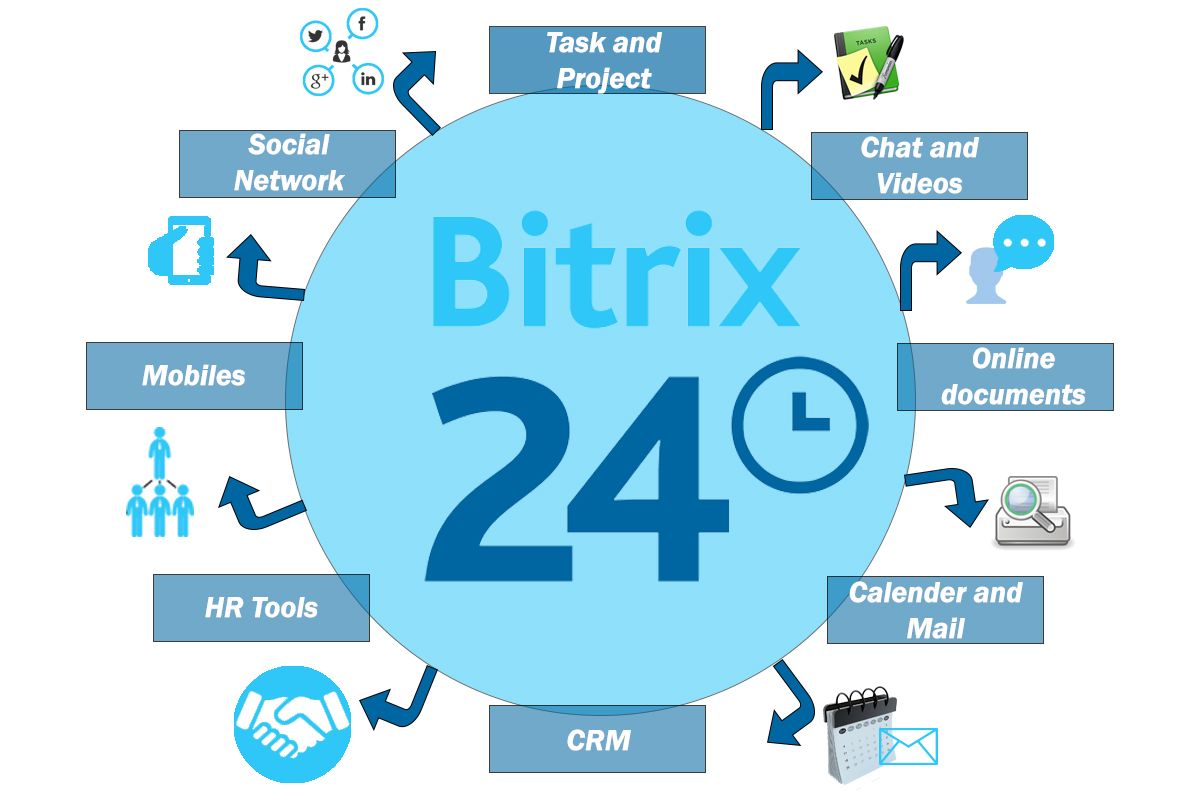 Bitrix is an excellent platform and a great Slack alternative for small teams. It offers many features that are seen in Slack premium pans for free. It also comes with CRM tools, that make it an excellent and affordable package. It has features such as team chats, collaborative file sharing, team calendars, email organization and a lot more. It is often called the best free project management tool.